As one of the pioneers and leaders of Sri Lanka's ICT industry, we have a strong brand name and attracts the country's best talent.
Become more competitive. With a dedicated team at Creative Software you can grow your business cost and time-efficiently, without compromising quality.
Our staff retention rate is consistently above the industry average. This enables us to build and retain domain expertise on our clients' software applications - a prerequisite for any distributed development initiative to be successful.
About Us
Adbinfosolution is a pioneer and leader in Sri Lanka's software industry. We specialise in building and managing dedicated teams of software engineers, as well as providing project-based software development and maintenance services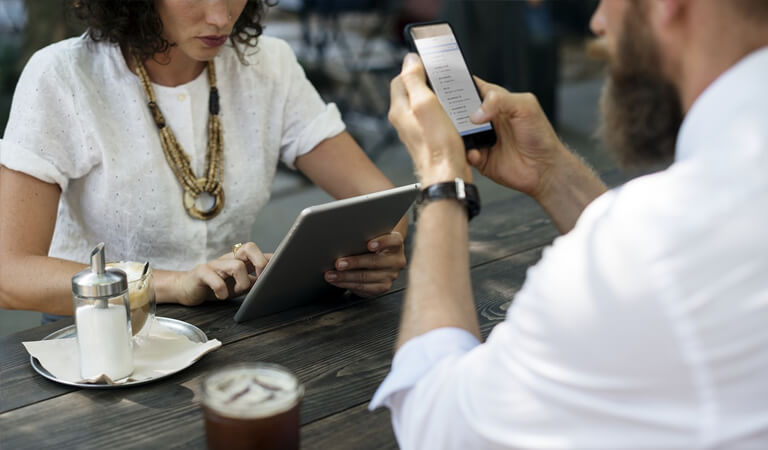 Contribute to our clients' success by delivering C3ORE Solutions that provide significant and sustainable value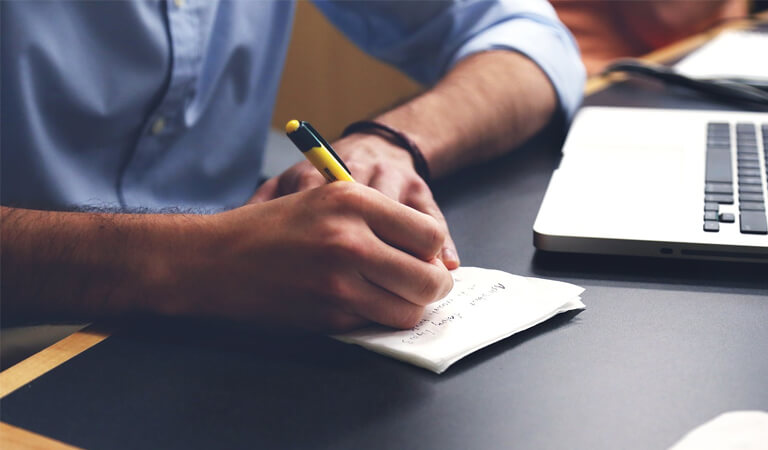 We seek to improve ourselves and our work continually through reflection and evaluation.We design and assess programs with an eye towards constant improvement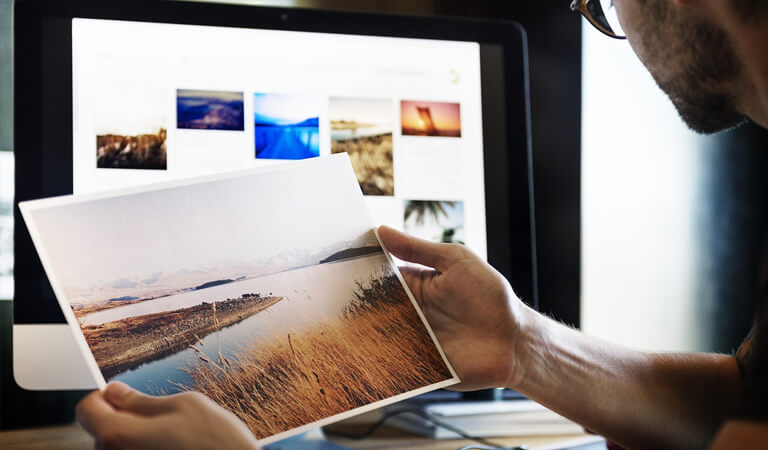 We come to work to foster sustainable development and advance human dignity globally.We each contribute uniquely in advancing our vission, whether by working in different sectors or by supporting global operations and management
Services
We take pride in what we do. Our services are designed to help your business stand out and turn your ideas into digital realities.
Call To Action
We exceeded our business targets and opened up a new revenue channel
CHAT WITH US
OR CALL US (+94)712318077
All
Graphic Work
Software Projects
Web Design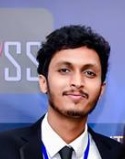 Geyshan Wijesinghe
Team Leader - Web Development at The International Institute of knowledge Management

We are working with Adbinfosolution services for a long time and we couldn't find a better service than them. They are always friendly and supportive when it comes to confusing situations. I highly recommend their services..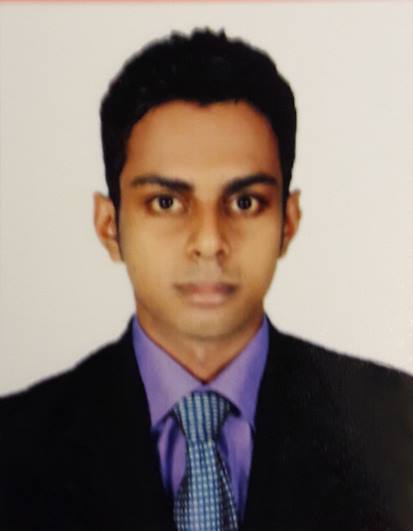 Roshan Dias
software engineer colombo dockyard

Thank you very much Adbinfosolution. I like to say, I work with many hosting providers.If I compare with other companies, your service is excellent, fast and very friendly. I'm happy to with your company. Good luck Adbinfosolution.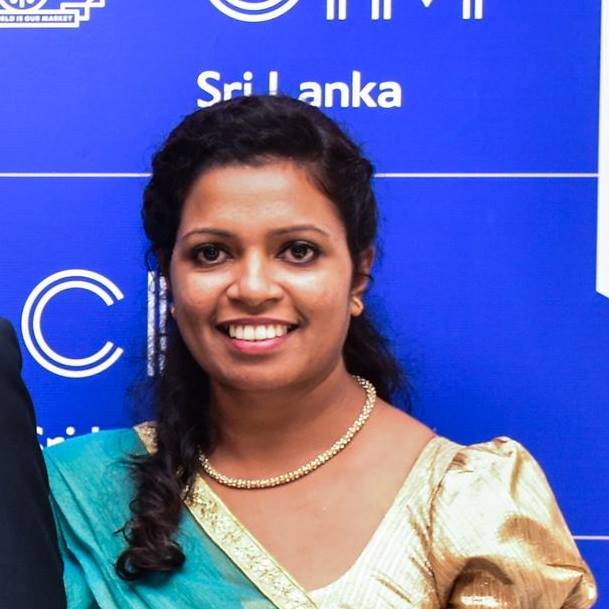 Sandamali Silva
luckywaytravels (Owner/CEO)

I am very happy for the service I got from this team. They did my website, luckywaytravels.lk. Good job. They are Attentive, trustworthy and friendly.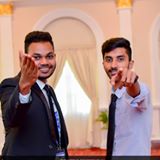 Dhayalan Rajamany
Team Lead - Digital Marketing at TIIKM

You guys are giving good Technical support, very trusted and fast hosting.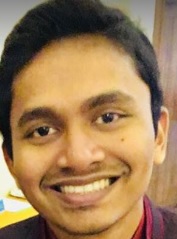 Caine Rodrigo

Been using for 2 months, Very trustable VPS for the price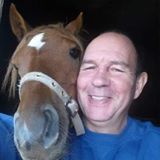 Jimi Rice
hief Executive Officer, AIIR Consulting LLC

Adbinfosolution careful, innovative, tireless, and consistent execution has made them a critical partner to our business and the ongoing success story at AIIR.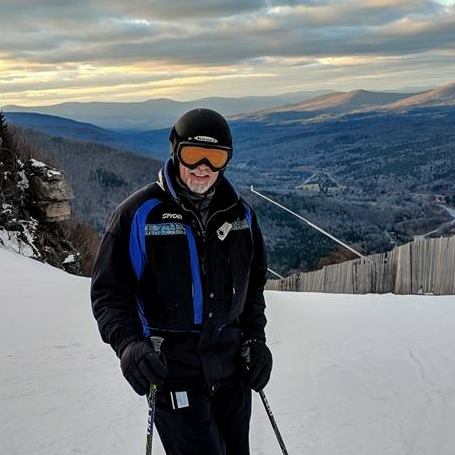 Matt Brandon
James Rice Photography

I have no hesitation in recommending Adbinfosolution as a highly professional outfit who have worked tirelessly to deliver a stable, shiny product to our valued clients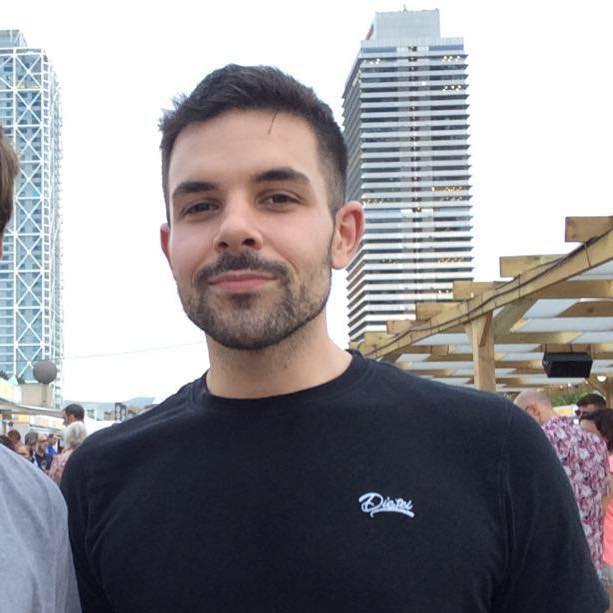 Nicola Phillips
CEO, Trad Ventures, LLC

I have been in the software industry for over 20 years. Adbinfosolution software engineers are consistently some of the best I have ever worked with

Contact Us
I would like to receive a call from Adbinfosolution
Address
62/4 Kahatagahawatta Gangodawilla Nugegoda, Srilanka
Your message has been sent. Thank you!